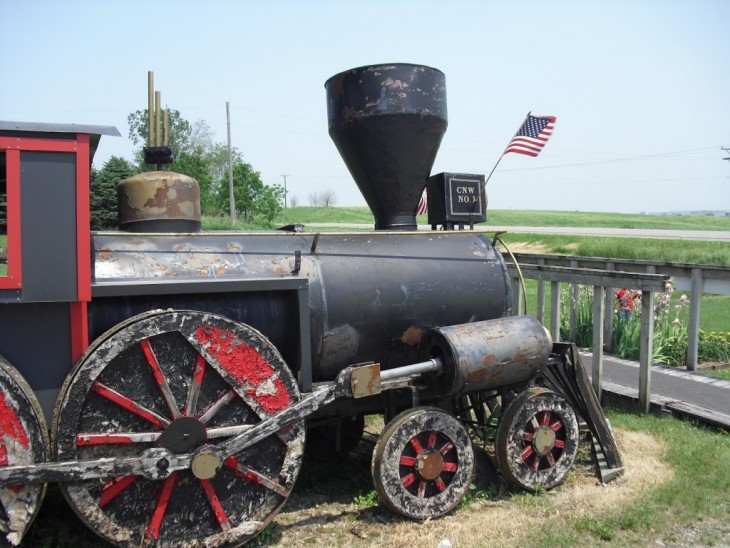 The Original Operating Toy Train Museum in Iowa 
What better place to learn about three eras of trains than at Trainland U.S.A.? This extensive toy train museum in Colfax, IA displays Lionel trains and accessories along 4,000 feet of track. The development of the railroad across the United States is represented in frontier, steam, and diesel eras. With a display area that spans the size of two average ranch style homes, your groups will not miss a thing. The center section shows off the frontier and steam train era, while outside the diesel era runs from coast to coast. Trainland's attention to intricate detail is what sets them apart as a truly unique destination. The scenery is hand-painted and the entire layout is enclosed in glass. Groups will be able to toy with four control panels that create an automated train control system that includes their own telephone communications.
Trainland U.S.A. houses over 60 operating Lionel accessories, most of which are still in their original state! Now on-site is the original Chicago and Northwestern Depot. Go online to www.trainlandusa.com and click the "Online Tour" to see some highlights to expect during your group's visit.
Open by appointment April-October. Special rates are available for groups of 15 or more. Contact Judy at Trainland U.S.A. at 515-674-3813 for more information and to book your tour today!