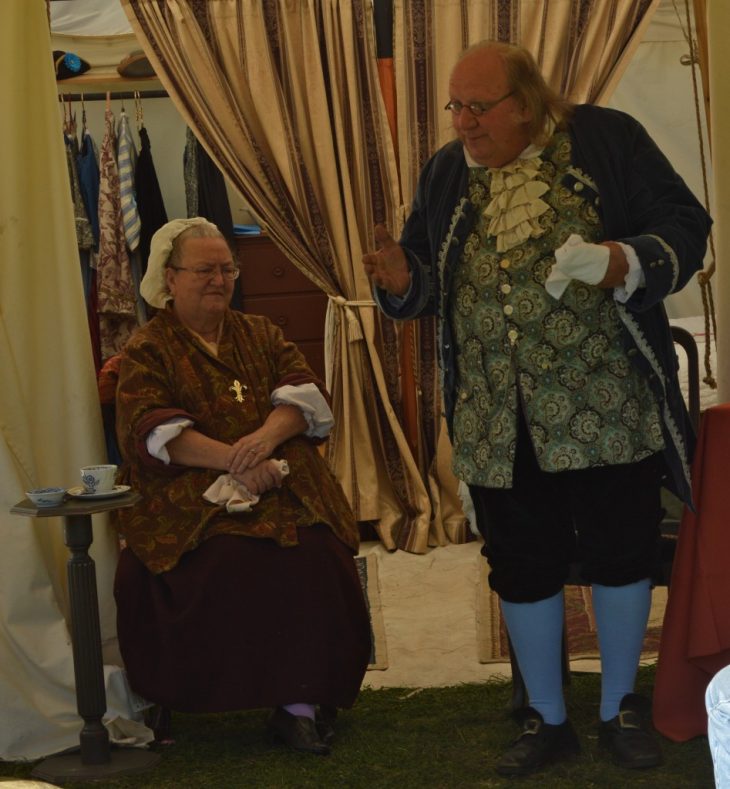 October 7-8, 2017 – Albert Lea, MN
Voted one of the "Best 100 Festivals in North America" by the American Bus Association and voted one of Minnesota's top 25 festivals, this interactive event brings pioneer history to life. Hundreds of re-enactors from all over the United States arrive in Albert Lea each October to recreate American history. Meet presidents, cowboys, fur traders, soldiers, Native Americans, and everyday citizens, who are eager to teach and entertain. See demonstrations of tipi construction and birch bark canoe making. Pioneers set up a chuck wagon camp and craftsman showcase their skills in blacksmithing, woodworking, farming, candle making, silversmithing, spinning, painting, potting, weaving, and more. Visitors can sift for gold, learn how to throw an ax, watch a real Civil War cannon being fired, and much more.
Enjoy live music and dance, including Celtic, bluegrass, Gaelic, old-time country, gospel and Cajun. Various community groups offer a selection of specialty foods, including kettle corn, ribs, fry bread, homemade root beer, stuffed baked potatoes, pork chops on a stick, Indian tacos, funnel cakes, wild rice soup, and smoked turkey legs. Purchase goods from local artisans and enjoy street entertainment throughout the festival grounds.
This living history adventure runs 9am–7pm Saturday and 9am–4pm Sunday. Admission is $12 per adult with group tour packages available, as well as step-on guides and courtesy passes for drivers.
For more information, contact the Big Island Rendezvous & Festival at 800-658-2526 or visit www.bigislandfestivalandbbq.org.