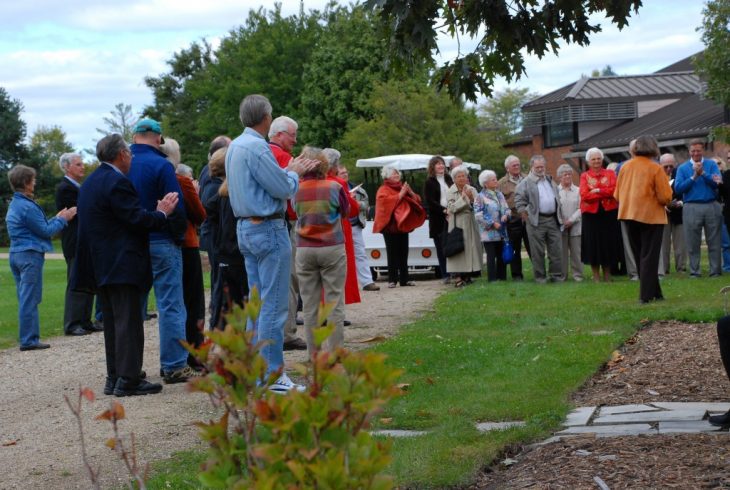 Madrid, IA 
Your groups will love the tranquility of the Iowa Arboretum. Located on 415 acres in the heart of Boone County, this arboretum contains hundreds of species of trees, shrubs and flowers in a beautiful and quiet setting. This is a living museum that offers something for everyone.
Enjoy the scenery and learn which plants are best adapted to the soils and climate of Iowa and how to use these plants properly for landscaping, gardening, conservation and other purposes. The Arboretum also serves as an outdoor laboratory for testing the hardiness and adaptability of newly introduced plants.
Guided tours of the grounds, gardens, woodland and prairie are available. They include a brief overview of the history of the Iowa Arboretum and feature major gardens and collections. You can also take self-guided tours of the 348-acre preserve through woodland trails that pass by scenic overlooks, deep ravines and streams.
For more information or to schedule a guided tour, contact the Iowa Arboretum at 515-795-3216 or go online to www.iowaarboretum.org.