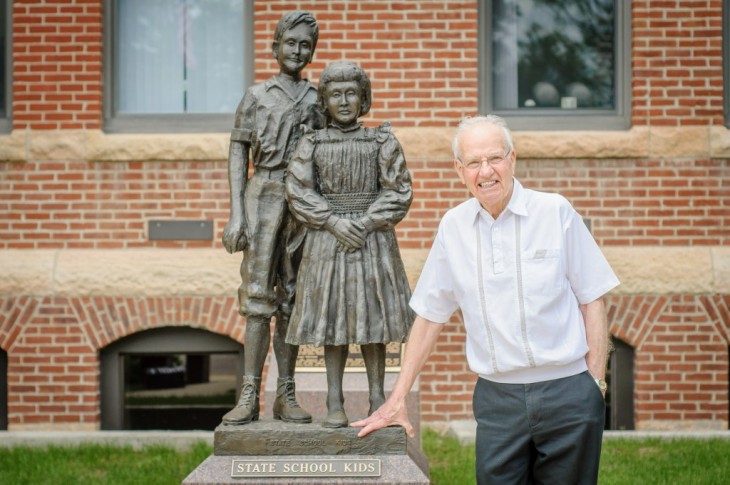 This sample itinerary can be customized for any time of year.
Shop, dine, and stay in Owatonna! Located just one hour south of the Twin Cities on I-35, their history & attractions make it worth the trip every time.
DAY ONE
10:00am – 12:00pm
Welcome to Owatonna! Start out your visit with the Historic Walking Tour. Discover a blend of architectural styles from the late 1800s to early 1900s. View historic homes, schools, churches, and other buildings clustered downtown as well as nearby residential areas.
12 – 4:00pm
Grab a bite to eat with the group and make your way to the Minnesota State Public School Orphanage Museum. This was the largest school of its kind ever operated in Minnesota from 1886 to 1945. Relive history through pictures, artifacts and personal stories by the orphans who were raised here.
4 – 6:00pm
Check in to the AmericInn Hotel & Suites of Owatonna and then take an afternoon stroll through Owatonna's Mineral Springs Park. Known for its "healing waters," you may drink from the natural springs as Princess Owatonna watches over you.
6 – 8:00pm
Pick one of many local group-friendly restaurants for dinner. With a wide variety, there is a place for everyone!
DAY TWO
11:00am – 2:00pm
Your group will step back into the life of a Minnesota pioneer as they walk through the SCHS Village of Yesteryear. This site includes 15 buildings full of history.
2 – 4:00pm
Have the afternoon to explore. Visit Cabela's World's Foremost Outfitter where you'll see animal displays, an indoor aquarium, shopping, and a café & fudge shop. To further satisfy your sweet tooth, visit the Russell Stover Outlet for candy, samples, and Blue Bell ice cream.
4 – 6:00pm
Finish off the afternoon with a visit to the Steele County History Center, featuring rotating exhibits, educational programming, and displays that are all relative to Steele County and Minnesota history.
For more information or to customize this sample itinerary for your group, contact the Owatonna Area Chamber of Commerce & Tourism at 507-451-7970 or online at www.owatonna.org.