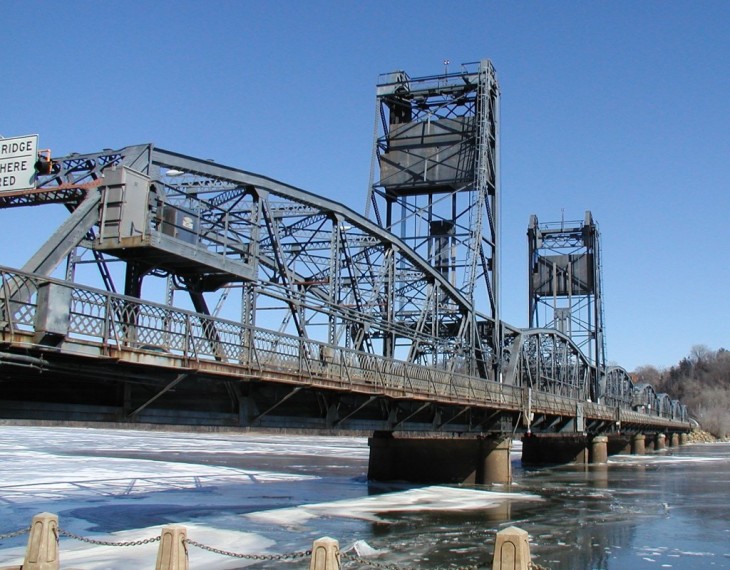 This sample itinerary is best during the warmer months, but can be customized for any time of year.
DAY ONE
10:30am – 1:00pm
Welcome to historic Stillwater, "The Birthplace of Minnesota!" Jump on the Stillwater Trolley for a cruise down Historic Main Street. Browse the boutiques and historic buildings along the way. Swing into Rafter's Restaurant, Night Club & Event Center for lunch on their one-of-a-kind rooftop patio, overlooking the scenic St. Croix River!
1 – 4:30pm
The trolley will take you on a Craft Beer & Wine Tour for the afternoon. Your first stop is a stroll through Saint Croix Vineyards. Enjoy a Minnesota wine in their rustic tasting room—a restored century-old barn. Save room because your next stop is the Lift Bridge Brewery to learn about hops and sample their craft beers. Served directly from the source, the selection goes beyond their regular line up and includes limited release and experimental beers.
4:30pm
Time to check into one of seven group-friendly hotels in Stillwater. For instance, the historic and lovely Lowell Inn Hotel & Restaurant is right downtown and offers 23 historic guest rooms in the original inn and 12 new modern guest rooms in the new attached annex. Your group can enjoy a wonderful dining experience in an inviting atmosphere with vintage, classic décor. This is a favored dining spot among many.
7:00pm
Take some time to discover and relax in this beautiful town.
DAY TWO
8:30 – 9:30am
After a delicious breakfast in your hotel, step outside for more Stillwater adventures.
9:30 – 11:30am
Meet up with Sally from Valley Tours for a Narrated Walking Tour. Learn the history of the area, hear legends about the past, view 1880s architecture, walk past Victorian homes and meander along Main Street. Your group will have a grand time.
11:30am – 1:00pm
Lunch will be a special treat today at the Lake Elmo Inn Restaurant, the premier place for great food and a great atmosphere. This restaurant is truly an area icon. Their talented team of chefs take great care to select and pair only the finest ingredients to create a tempting and memorable culinary experience.
1:00pm
Board one of the St. Croix Boat & Packet Company's famous riverboats for a cruise on the St. Croix River. Their beautiful paddlewheel riverboats can accommodate groups of 25 to 675. They also offer dining onboard in addition to their other venues available in Stillwater for private gatherings.
For more information or to customize this sample itinerary for your group, please contact your tour operator or the Stillwater/Oak Park Heights CVB at 651-351-1717 or email info@discoverstillwater.com.