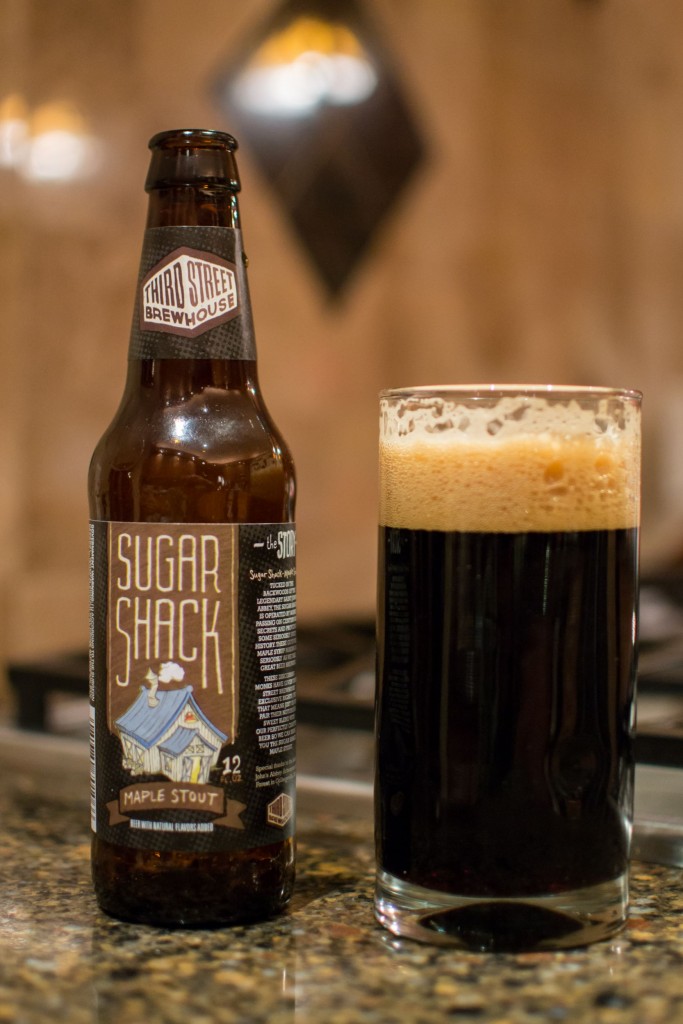 This sample itinerary is best during the summer months. 
DAY ONE
10:00am – 2:00pm
Clear Waters Outfitting Company offers a variety of options for group fun. Whatever your group's aquatic interests may be—canoes, kayaks, fishing kayaks, or stand up paddleboards—they have what you need for a great time. The most popular option for groups is either the 8-mile or 13-mile river trip. Or spend the day at the local and secluded Warner Lake, less than 2 miles from their outfitting shop in Clearwater.
2 – 4:00pm
Get ready for a home-style meal packed with flavor at the Clearwater Travel Plaza. Their incredible chefs invite you to come taste a plate of goodness for yourself! Offering everything from comforting breakfasts to delectable desserts and everything in between, you're sure to leave satisfied. Be sure to pick up some caramel rolls for the road!
4 – 6:00pm
Your next stop is at the nationally known Munsinger/Clemens Gardens. Summertime attracts roughly 2,000 people here each day to see the vibrant blooms. Several park benches are located throughout the gardens for some relaxation and "flower watching."
6 – 7:00pm
Check into one of St. Cloud's many group-friendly hotels and get ready for your evening!
7 – 9:00pm
Dinner tonight is at Granite City Food & Brewery. Enjoy this polished casual American restaurant, featuring high-quality menu items prepared from made-from-scratch recipes. Try out one of Granite City Food & Brewery's signature beers, which are brewed on-site!
DAY TWO
9 – 11:00am
The early bird gets the dough! Cold Spring Bakery has been delighting customers with fresh baked goods for over 54 years. The bakers start in the early hours of the morning preparing yeast dough for a variety of breads. They produce 30 kinds of cookies, and 12 different kinds of bars. Their turtle bars are especially popular, selling about 125 dozen a day! Equally famous are their specialty cakes. This stop is perfect for a coffee break, fabulous as a tour.
11:00am – 1:00pm
For over 140 years something has been brewing in Cold Spring. Third Street Brewhouse is a local favorite, with tours concluding in the taproom for a tasting. This is a stop not to be missed!
1 – 3:00pm
Visit the Grasshopper Chapel, a memorial chapel of the grasshopper plague, which hit the area over a century ago. The Rocky Mountain grasshoppers were the scourge of Cold Spring in 1876 & 1877, and came by the millions. The priest and the settlers thought it was punishment from God, and decided to build a chapel to repent for their sins.
3 – 5:00pm
Located in a 100-acre nature park with flower gardens, ponds, and walking trails, the Stearns History Museum is a must for your groups. Throughout the year the Museum presents exhibits, programs and activities that educate, entertain, and inspire participants. There truly is something for everyone.
5 – 7:00pm
Visit St. Cloud's Territory Golf Club and enjoy dinner at Coyote Moon Grille. Featuring distinctive Minnesota lodge-style architecture, this 12,000-square-foot facility is highlighted by an outdoor terrace and extensive decking overlooking the course and wetland valley.
7:00pm
Spend the night on the town! Visit one or a few of the unique breweries in the St. Cloud area:
Beaver Island Brewing Company – St. Cloud
Urban Moose Brewing Co. – Sauk Rapids
Third Street Brewhouse – Cold Spring
Spilled Grain Brewhouse – Annandale
Bad Habit Brewing Company – St. Joseph
Or venture a bit farther:
Panther Distillery – Osakis
Lupine Brewing Company – Delano
South Fork Brewing Company – Delano
Lupulin Brewing Company – Big Lake
Hayes Public House – Buffalo
For more information or to customize an itinerary to fit your group, contact the St. Cloud Area CVB at 320-251-4170 or online at granitecountry.com.