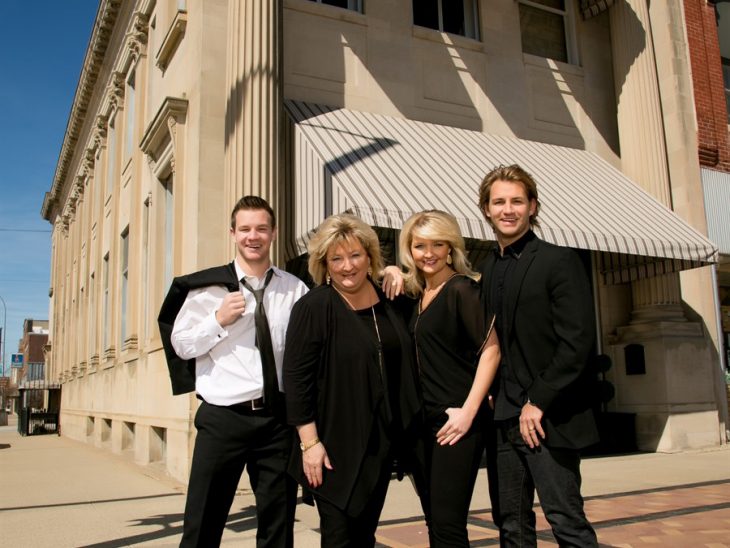 Le Mars, IA
This 100-year-old building, formerly known as a bank and law office, was recently transformed into a theater. Come and experience a production at this new facility, and tour a recording studio, a gift shop, and venture through the displays of historic memorabilia from the building. Groups are also able to tour the old bank vault.
Check out the current shows online at thebrownsmusic.com
The Browns Show – August – October, 2016
Mark Trammell Quartet – October 26th, 2016
Christmas Celebration Show – November – December, 2016
While you're in town, find out why Le Mars is the Ice Cream Capital of the World with a visit to the Blue Bunny Ice Cream Parlor & Museum!
For more information contact The Browns Century Music Theater at 888-202-2712 or go to their website at www.thebrownsmusic.com.