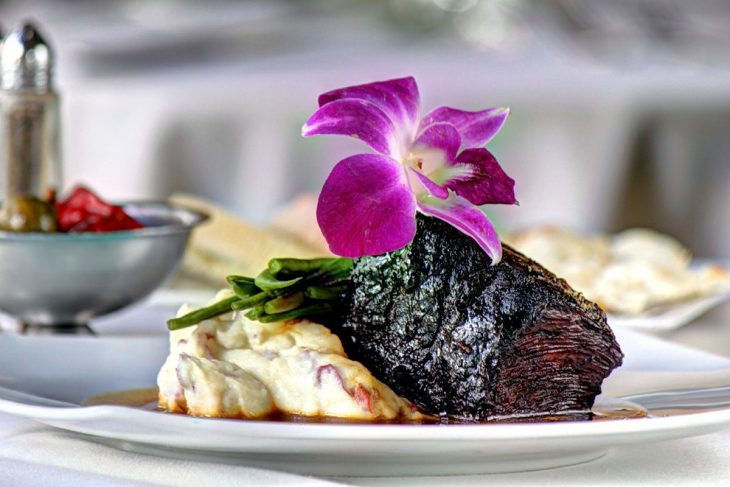 Afton, MN 
The historic Afton House Inn & Afton*Hudson Cruise Lines welcome group tours to immerse themselves in the scenic St. Croix River Valley.
The Afton House Inn is the oldest operating inn in the state of Minnesota. This accommodation was built in 1867 and is rich in history. The inn provides a perfect setting for group tours with a wide variety of tour options to fit your needs. Join in the Pennington Room or Wheel Room for a luncheon or take a tour of the historic 25-room inn. Afton House Inn also offers Chocolate March Tours. Travel to three different bed & breakfasts in the St. Croix River Valley and enjoy a chocolate tasting at each one!
You haven't discovered the full extent of the St. Croix River Valley until you've experienced a tour with Afton*Hudson Cruise Lines. With different cruise options, you're sure to find one to fit your group. The Casino Cruise features a delicious breakfast buffet and takes you to Treasure Island Resort & Casino for four hours of gaming excitement. The Theater Brunch Cruise includes a complimentary glass of champagne as you board and concludes with a show at the Phipps Center for the Arts. How about a tropical cruise? The Hawaiian Luau Cruise offers a delicious Hawaiian inspired meal and each guest receives a lei as they board.
For more information or to customize a tour for your group, contact Afton*Hudson Cruise Lines & Afton House Inn at 651-436-8883 or visit them online at stcroixrivercruises.com or aftonhouseinn.com.