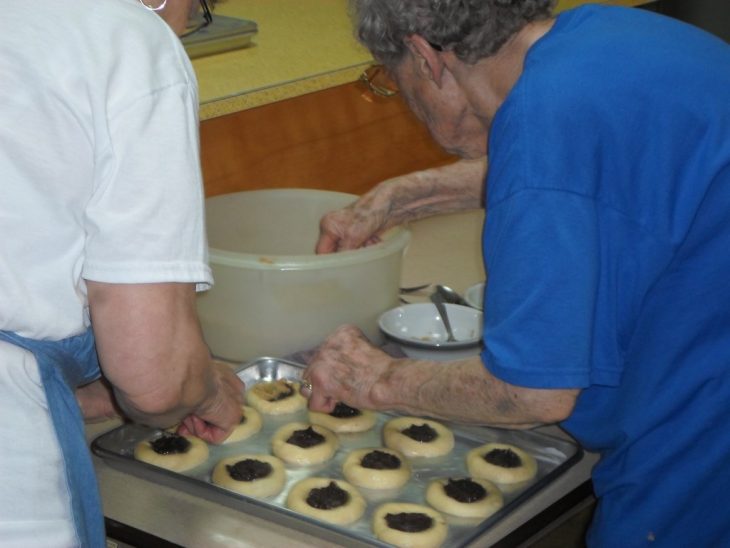 June 16-17, 2017 – Tabor, SD
Celebrate South Dakota's Czech heritage with music, entertainment, dancing, traditional Czech foods, and fun at the 69th Annual Czech Days in Tabor! In as early as 1869, settlers began arriving from Bohemia to this small South Dakota community. Throughout the years, this annual festival has celebrated the heritage of those early founders, and has attracted as many as 10,000 visitors to this little town of 400+ people.
Entertain your groups with anything and everything "Czech." Start out with the fireworks display on Thursday evening. Don't miss the colorful parade on Friday, and the kiddie parade on Saturday morning. Have a seat in Sokol Park for free entertainment and watch the Beseda, a traditional Czech dance performed by 238 dancers, young and old. Do you like polka music? Enjoy plenty of toe-tapping polka played throughout this celebration. Take part in a Polka Mass that features area singers and musicians performing traditional Czech music. After the service, enjoy more music and dancing with a live polka band. Other activities throughout this event include the Kolache Krawl 5k Run/Walk, a craft fair, pedal tractor pull, chainsaw carving, Czech heritage pioneer reenactment, and the Czech Days Queen Coronation Pageant.
And let's not forget the traditional Czech food! At Beseda Hall enjoy a Czech dinner, which includes roast pork or beef, dumplings, mashed potatoes, sauerkraut, bread, a kolache (the famous Czech pastry), and coffee or tea. The Information Center features a Kolache Baking Demonstration and, last but not least, be sure to take home a fine handmade souvenir from the Tabor community.
For more information contact the Tabor Area Chamber of Commerce at 605-463-2478 or visit www.taborczechdays.com.